Message from the President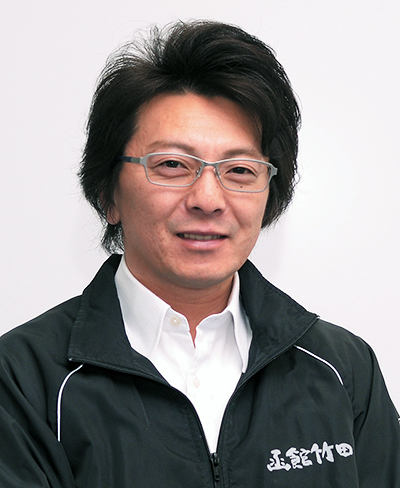 Thank you very much for your continuous support and patronage.
As a general manufacturer of squid shiokara and fresh seafood snacks, our company continues to pursue delicacies of the sea of Hokkaido.
We provide thorough product management from production to delivery, with a consistent production line from storage of raw materials to manufacturing, packaging and product management, as well as the latest sanitary facilities, such as computerized constant-temperature air conditioning and nighttime ozone sterilization systems.
Based on these facilities and by making the most of our system to produce mainly additive-free products and technologies developed up to now, we intend to make further efforts to meet our customers' demands with a motto of "supplying a variety of delicacies in all seasons." We look forward to your continued support and encouragement.